1. A child wheezes: "I will eat you" to a smaller child.
2. Two newborn deer wobble off into the woods.

3. Suddenly, a crack opens in the ground.
The relationship between drawing, experiencing, seeing and thinking is intense. Documenting the things that happen around you in a journal increases your ability to contemplate, reflect and imagine. Based on cartoonist Lynda Barry's thoughts and exercises, in this workshop you get to try keeping a special kind of visual diary, giving you material for stories, characters and ideas for comics. Welcome to a fun and practical workshop to notice the world around you!
PS: The workshop is suitable for everyone, regardless of previous drawing experience! For example if you:

are a beginner comics artist
are a comics professional
are curious
haven't drawn since you were a child
just likes to draw
are afraid to draw and are convinced that you can't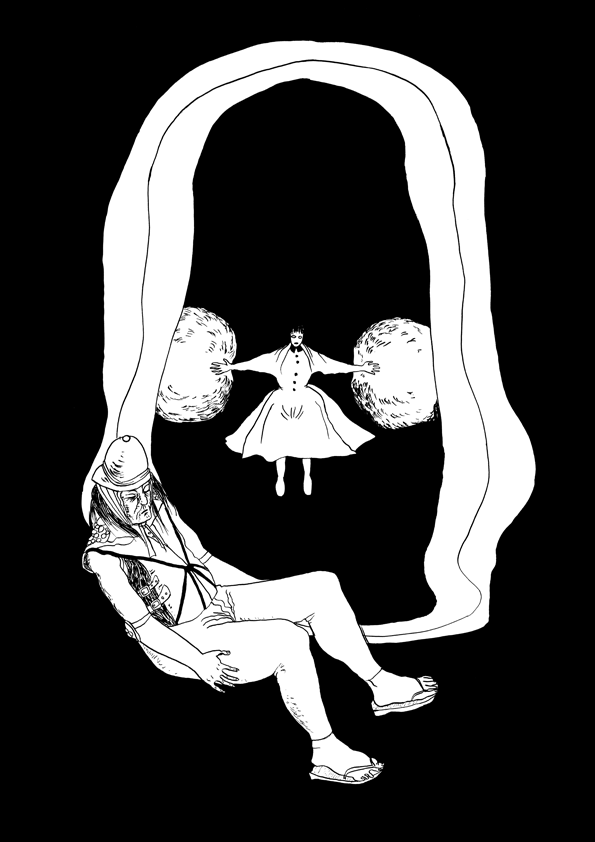 About Underlandet – plattform för serieskapare:
Underlandet (Wonderland) is an artistic research lab for comics creators, based in Malmö. Underlandet creates lots of new comics, keeps experimental workshops in storytelling and drawing, chart the business of comics and start new conversations about comics as an art form.

Workshop leader: Saskia Gullstrand (Wonderland – platform for comics creators)
Språk: Engelska + svenska