For comics collectives, small press publishers and individual creators: It is now possible to book tables at AltCom 2018!
The market will take place Sat-Sun, August 25-26 at Panora* (but don't miss that the festival begins already on the 23rd).
Interested? Send an email to booking [at] altcomfestival [dot] se with the following information:
– What's the name of you/your group (what you want it to say in the festival program)
– Approximately how many titles you will have to sell (in order for us to plan how the table space will be shared)
Please note that having a table at AltCom 2018 is FREE of charge.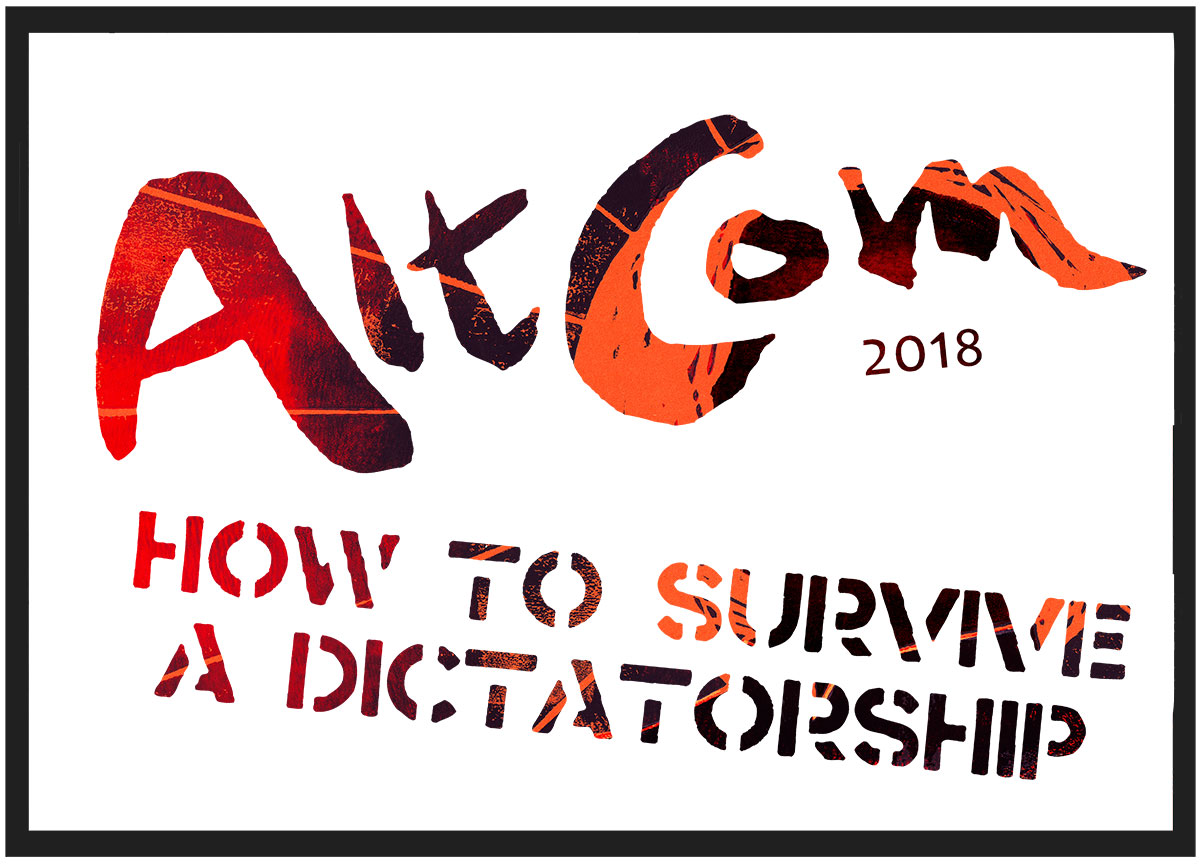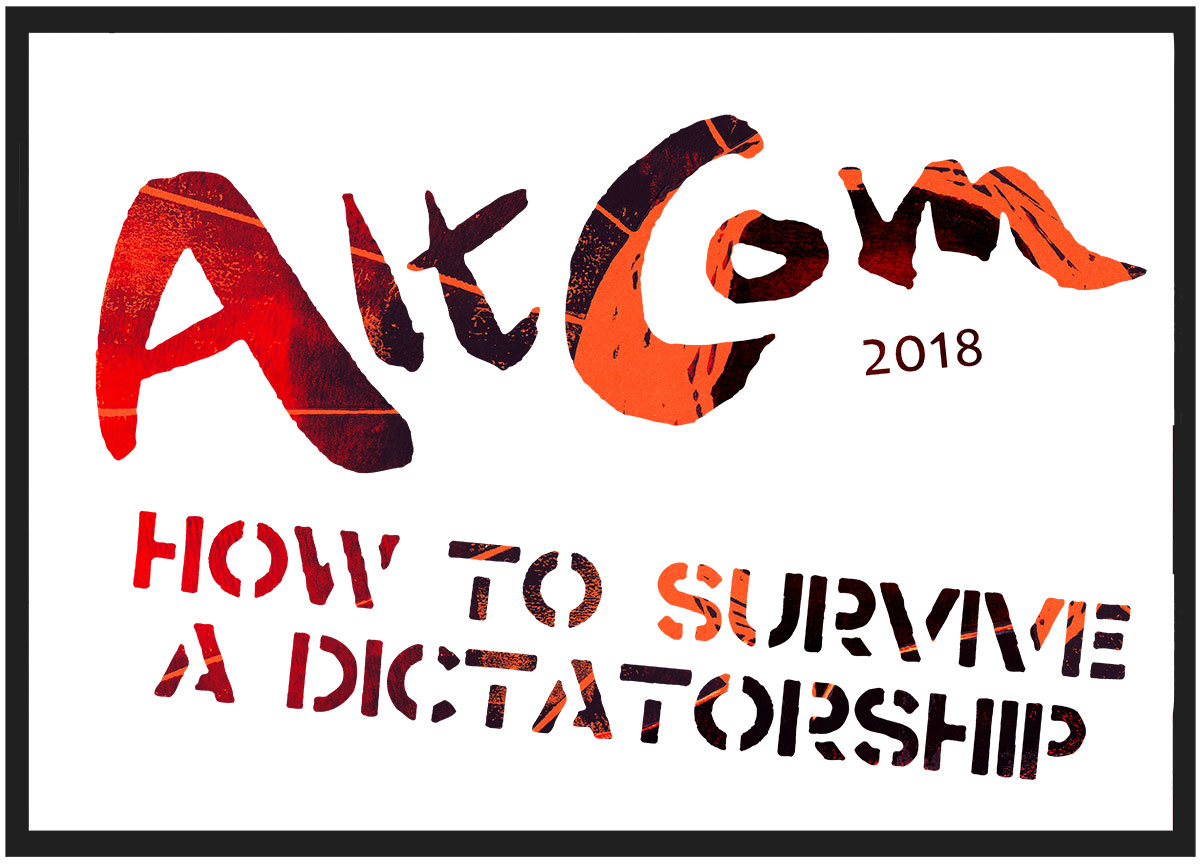 * We won't be in Folkets Park this time, like we have been for the last couple of festivals, so even IF there'll be rain again it won't be as much of a problem.