The AltCom 2018 anthology is here!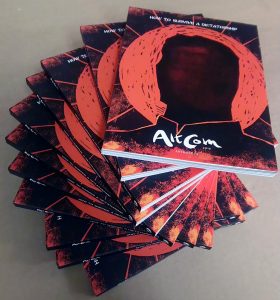 Look for it to pop up at random places in Malmö during the month before the festival starts (and during the actual festival, of course). If you can't find it elsewhere, drop by Hybriden, and if that's closed you can get it at Fanzineverkstaden (Tue-Thu between 15-21 @ Ahlmansgatan 11A).
And it's for free, as usual!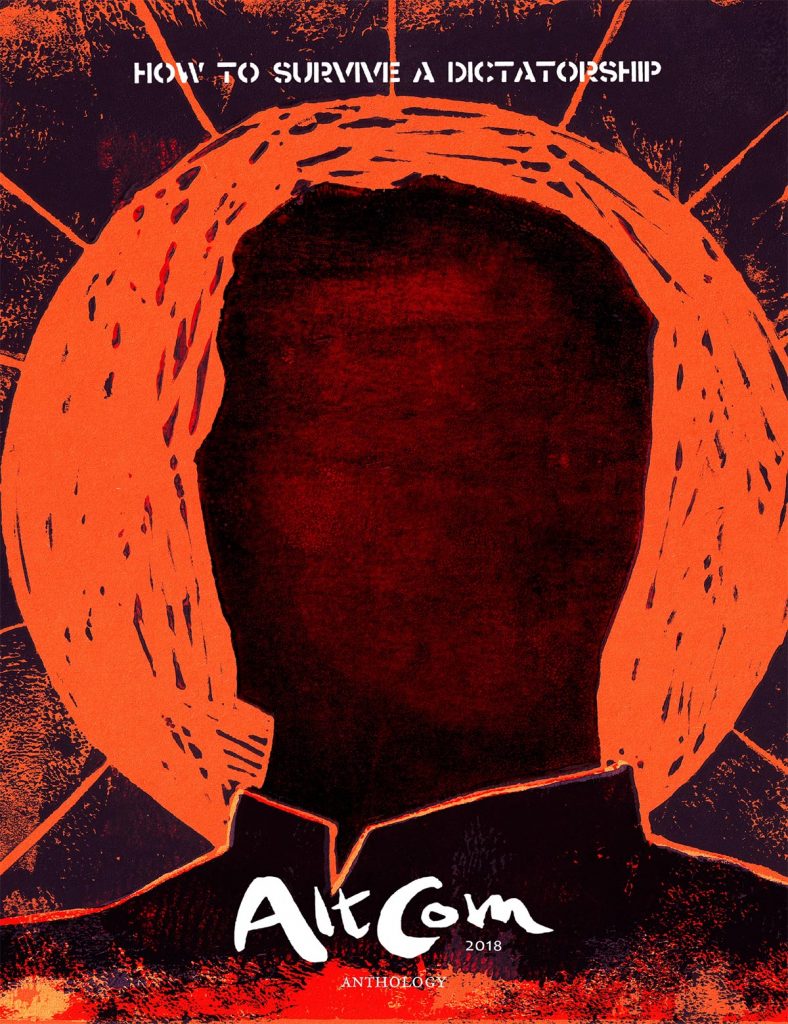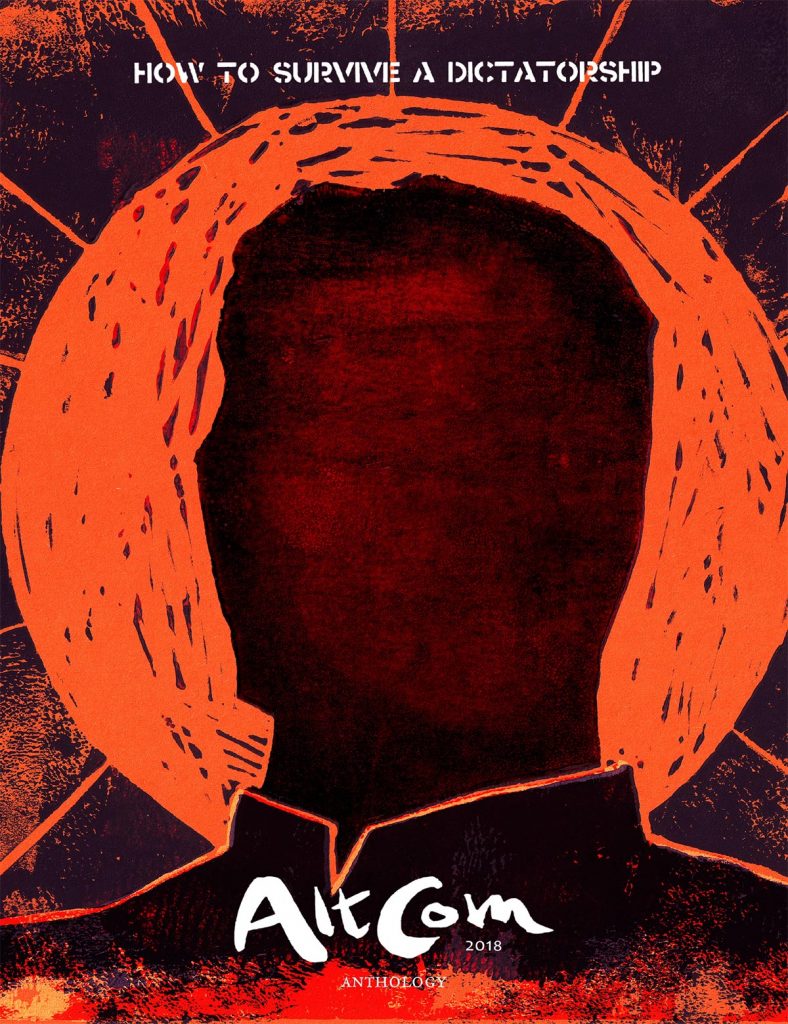 Participating artists:
Manuel Rodriguez
Mattias Elftorp
Katarzyna Dworaczyk
Seif
Radovan Popovicć
Bojan Milojevic / Asterian
Amalia Alvarez
Ivana Armanini
Aiden Kvarnström
Tom Mortimer
Ole Comoll Christensen
Valtteri Tavast
Henna Räsänen
Line Høstrup
Dahmumu
António José Lopes
Samar Elgyar
Ivana Filipovich
Nicolas Krizan
Štěpánka Jislová
Sharad Sharma
Jose Alaniz
Patrick McEvoy & Randy Valiente
Vladimir Trajanovski
Henrik Rogowski
Predrag Duric & Vlado Nikolovski
Johann Ek Carbayu
Jon Cowen
Olivia Skoglund
Sara El-Masry & Saadany
Wojciech Garncarz
Takwa Saleh Zakaria
Jonas Bengt Svensson
Did we mention that we're giving it away for free?