The festival anthology arrived from the printer yesterday!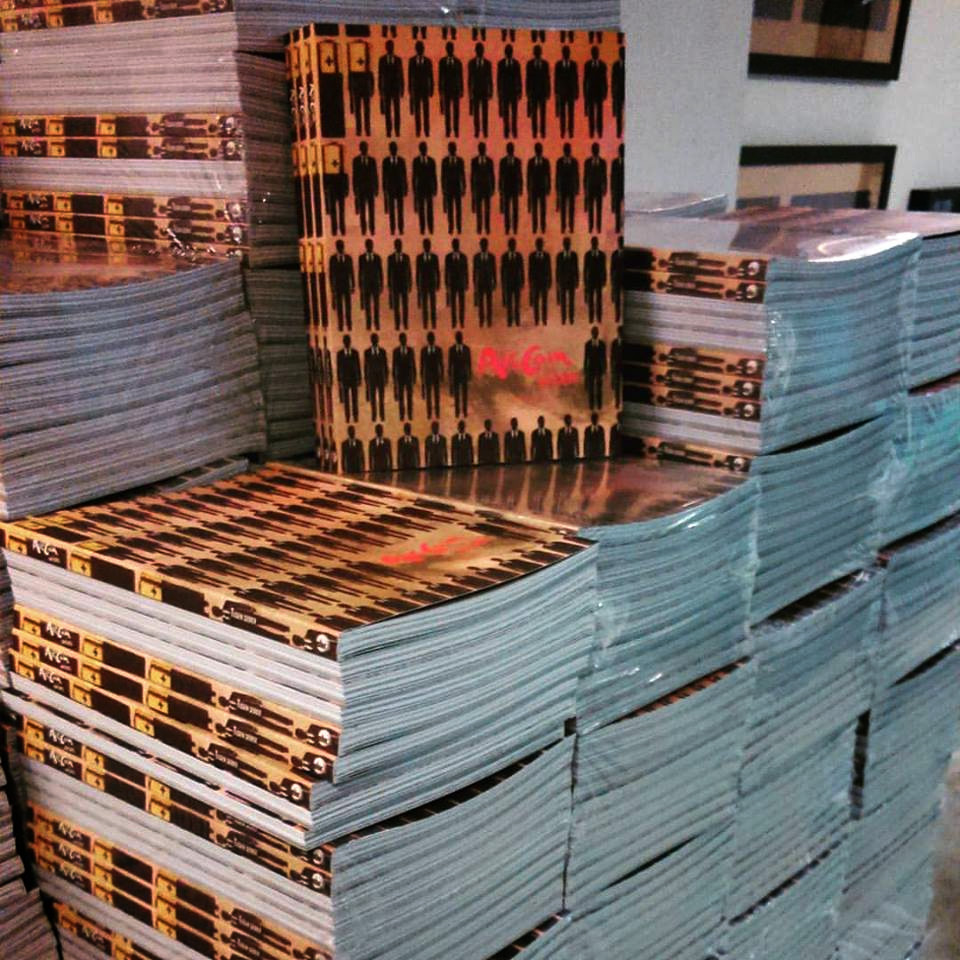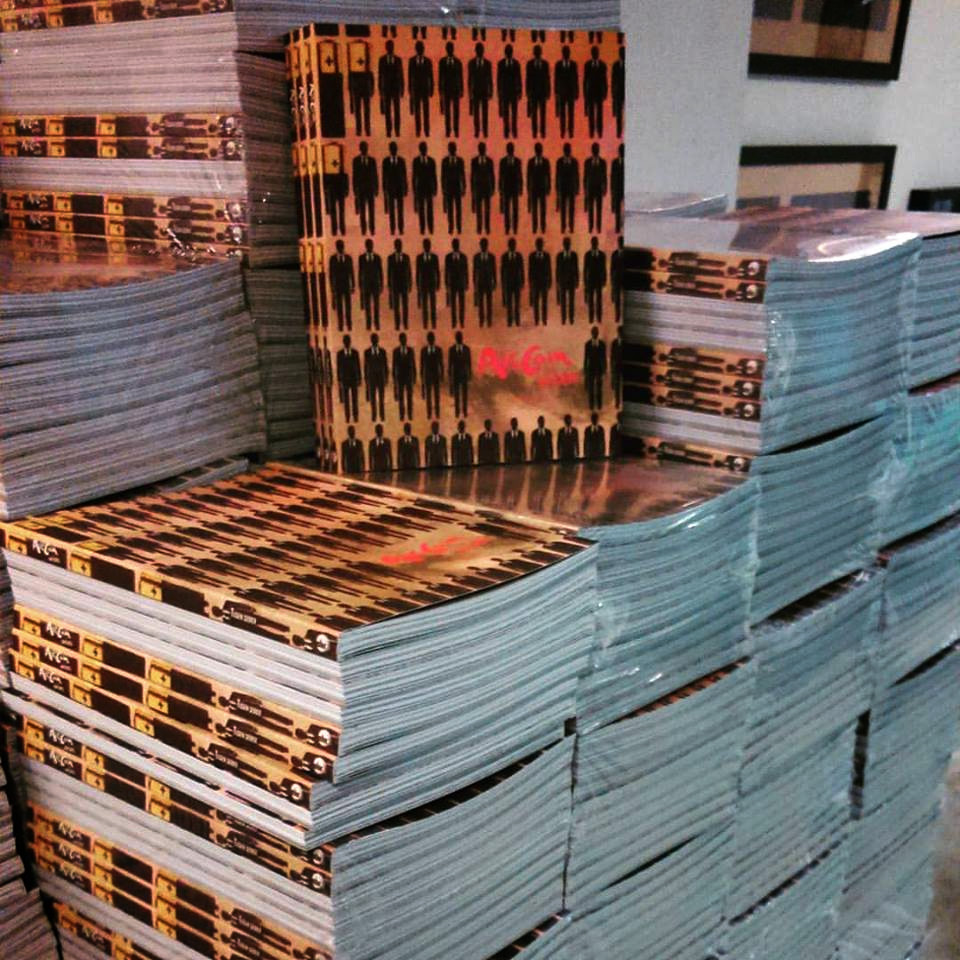 It's a 100 page book with comics relating to WORK by an assortment of international artists and it will be given away for free before, during and after the festival. Some of the featured artists will also be present at the festival.
Read more about it here.