Written & directed by: Knut Larsson
Duration: 29 min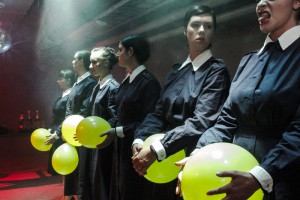 Iris, a young woman, suffers from Hypnagogia – a condition in which the brain can't distinguish between dream and reality. She is taken to a dream research led by Dr. Kubin who becomes obsessed with her dreams.
Written and directed by cartoonist and artist Knut Larsson (Aniara, Krokodilstaden, Lokmannen etc.). The film was shot in the film studio Hangaren Subtopia, in cooperation with the production company Videomaskinen. Hypnagogia – Send with the pillow that you dream on had its official premiere at the Stockholm International Comic Festival in 2015. The film was selected for the section "Short Film Corner" at the Cannes Film Festival in May 2015.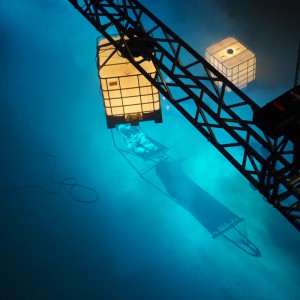 Actors (among others): Magnus Roosmann (Dramaten), Annika Ryberg Whittembury (Snabba Cash), Claire Wikholm (Stockholms stadsteater), Joséphine Wistedt (Stockholms stadsteater), David Moberg etc.
© Knut Larsson & Videomaskinen 2014