The AltCom film program hads now been set! It will be Friday, July 29, 1430-18 @ Panora (Friisgatan 19 D). Films start at 15.
There will be NO ENTRANCE FEE and no reservations, so it's first come, first watch movies.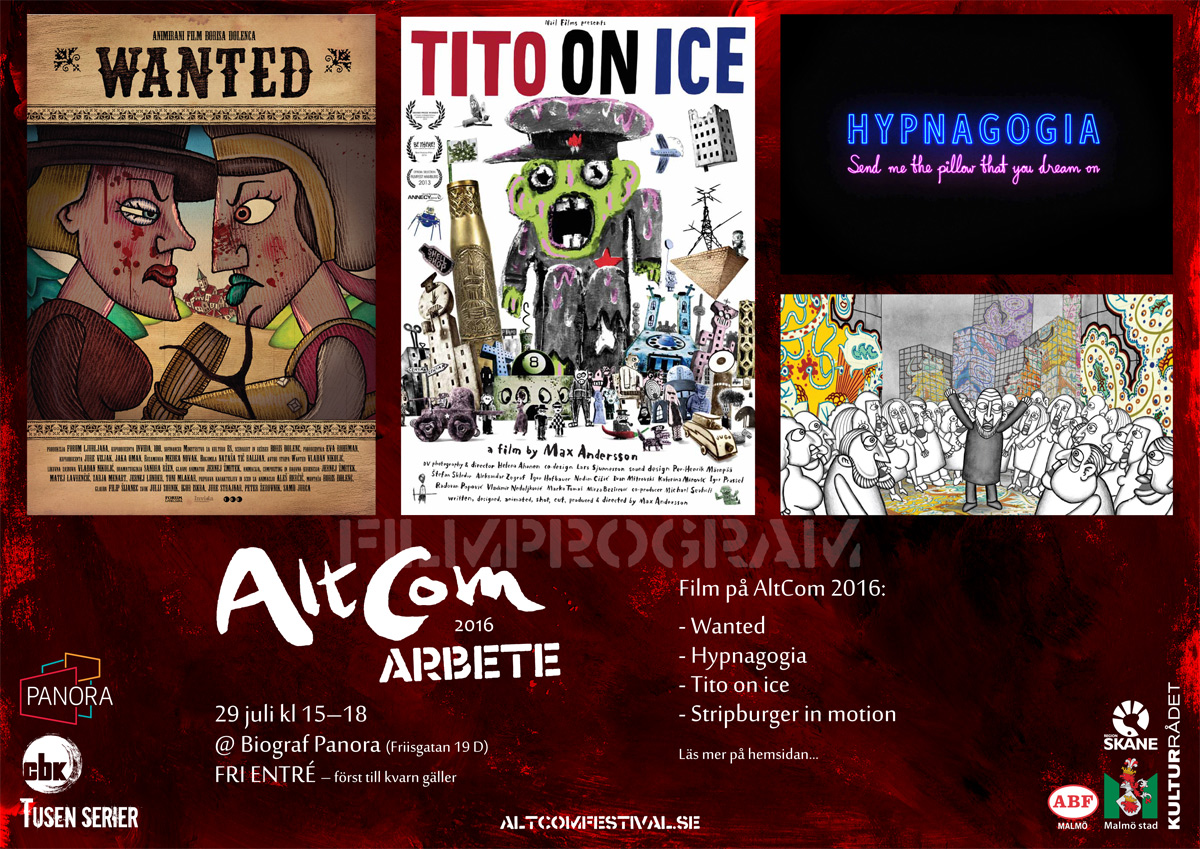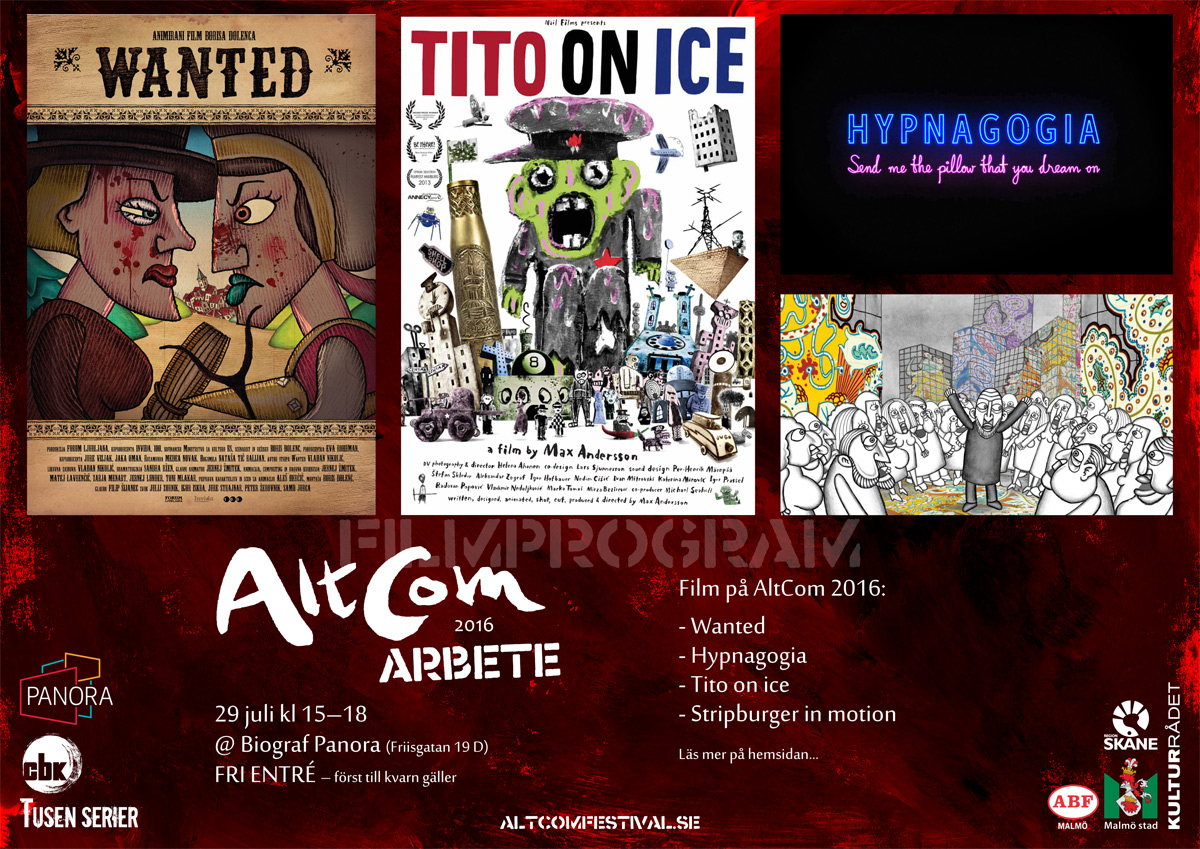 Schedule:
1500: Stripburger in motion & Hypnagogia
1610: Wanted & Tito on Ice
Stripburger in motion
By: Boris Dolenc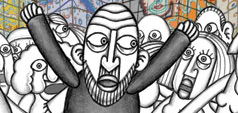 Hypnagogia – Send me the pillow that you dream on
By: Knut Larsson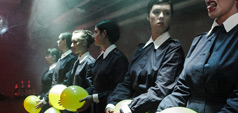 Wanted
By: Boris Dolenc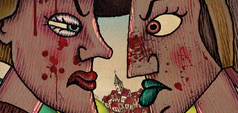 Tito on Ice
By: Max Andersson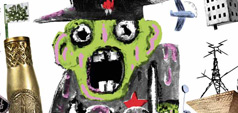 At Panora, you can also enjoy the Aniara exhibition by Knut Larsson.