Filmprogrammet på AltCom har nu spikats! Det äger rum på Fredag, 29 juli kl 1430-18 @ Panora (Friisgatan 19 D). Filmvisningen börjar kl 15.
Det är FRI ENTRÉ och det går inte att reservera platser, så det är först till kvarn som gäller.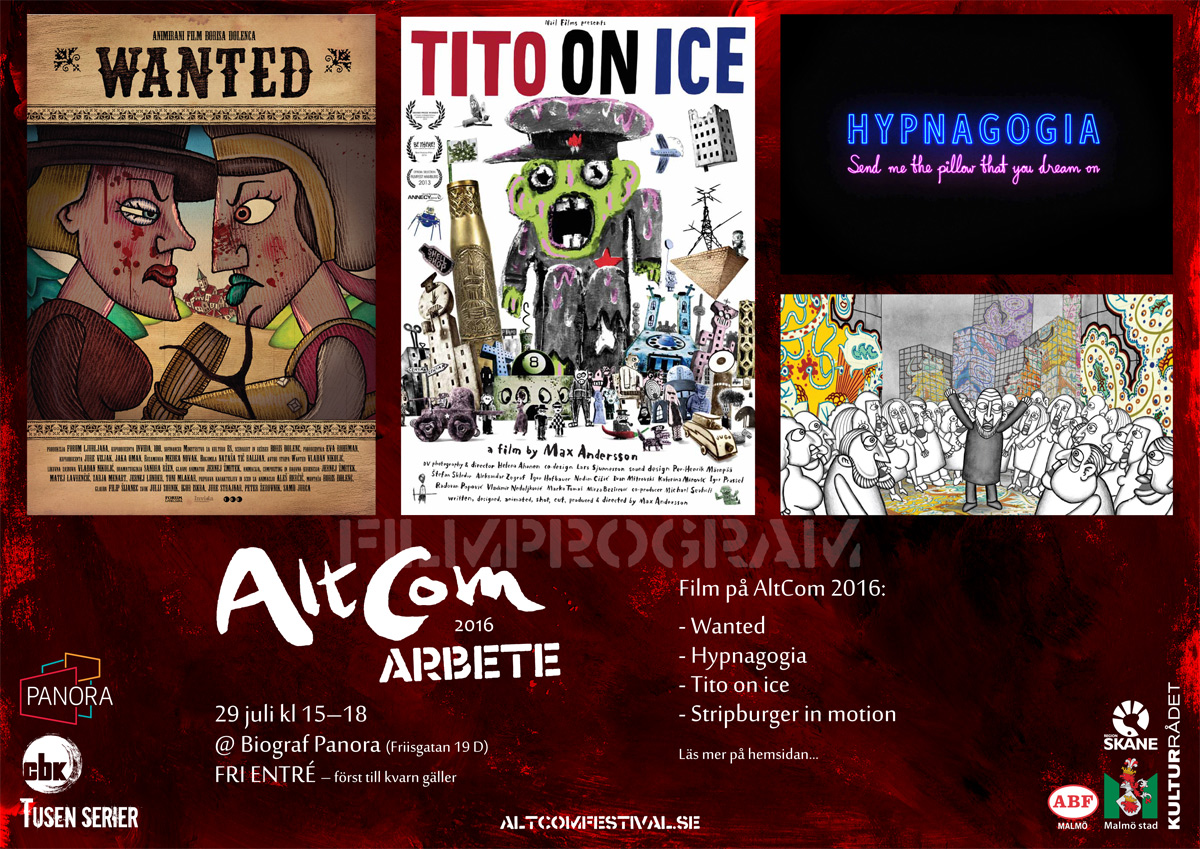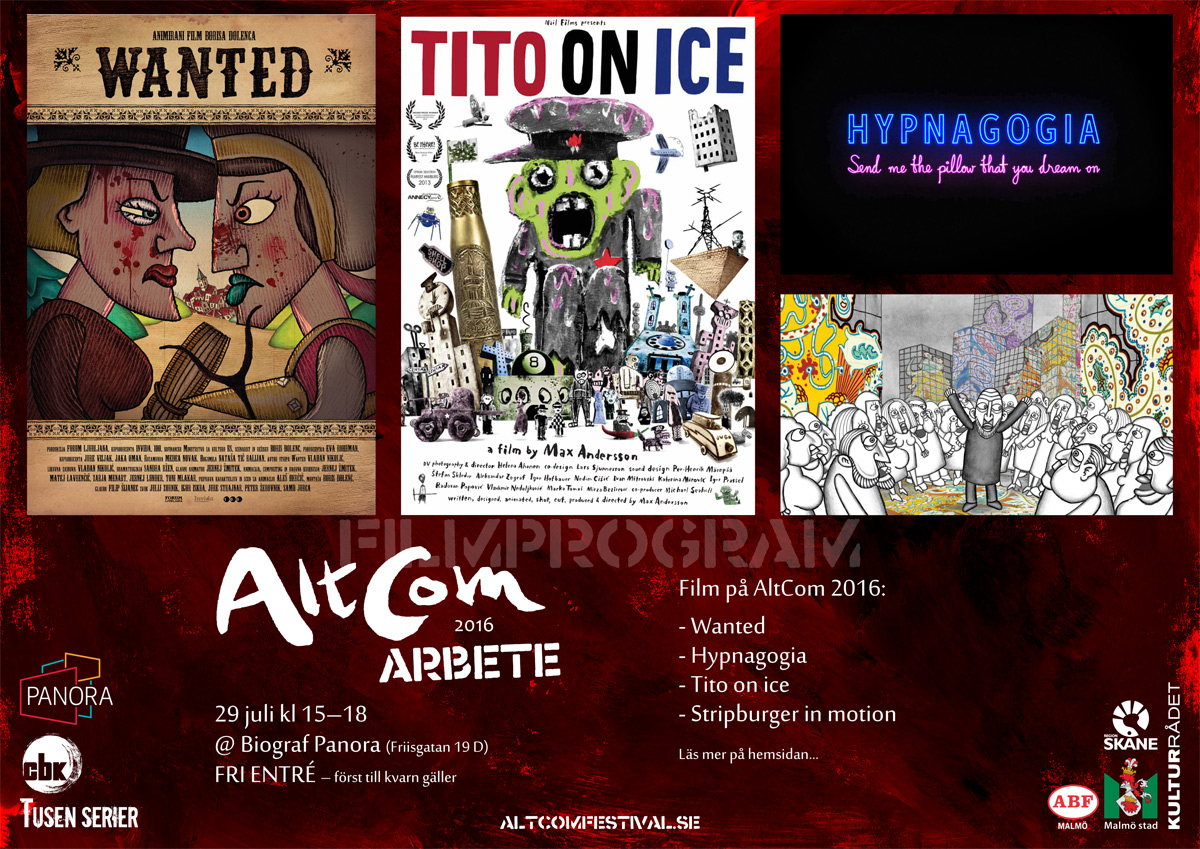 Schema:
1500: Stripburger in motion & Hypnagogia
1610: Wanted & Tito on Ice
Stripburger in motion
Av: Boris Dolenc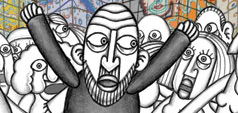 Hypnagogia – Send me the pillow that you dream on
Av: Knut Larsson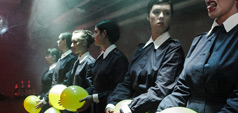 Wanted
Av: Boris Dolenc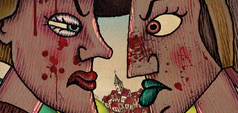 Tito on Ice
Av: Max Andersson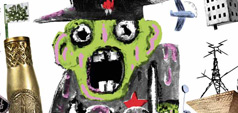 Samtidigt på Panora visas också utställningen Aniara av Knut Larsson.